DO NOT USE THIS LINK TO WATCH THE GAME TONIGHT. This is not the SDHSAA page.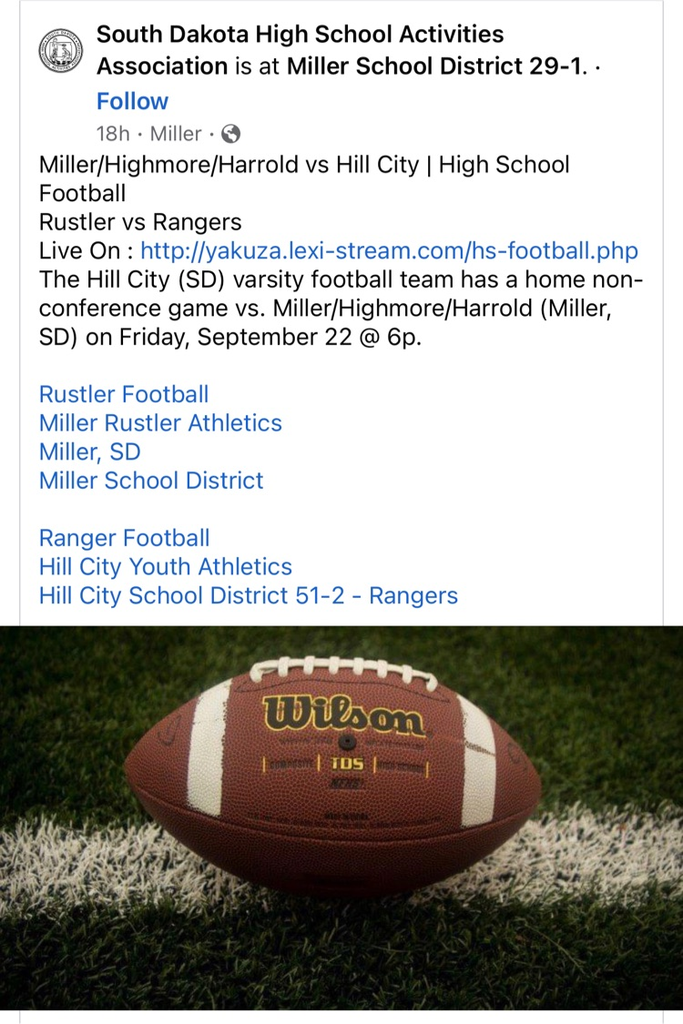 DO NOT USE THIS LINK TO WATCH THE GAME TONIGHT. This is not the SDHSAA page.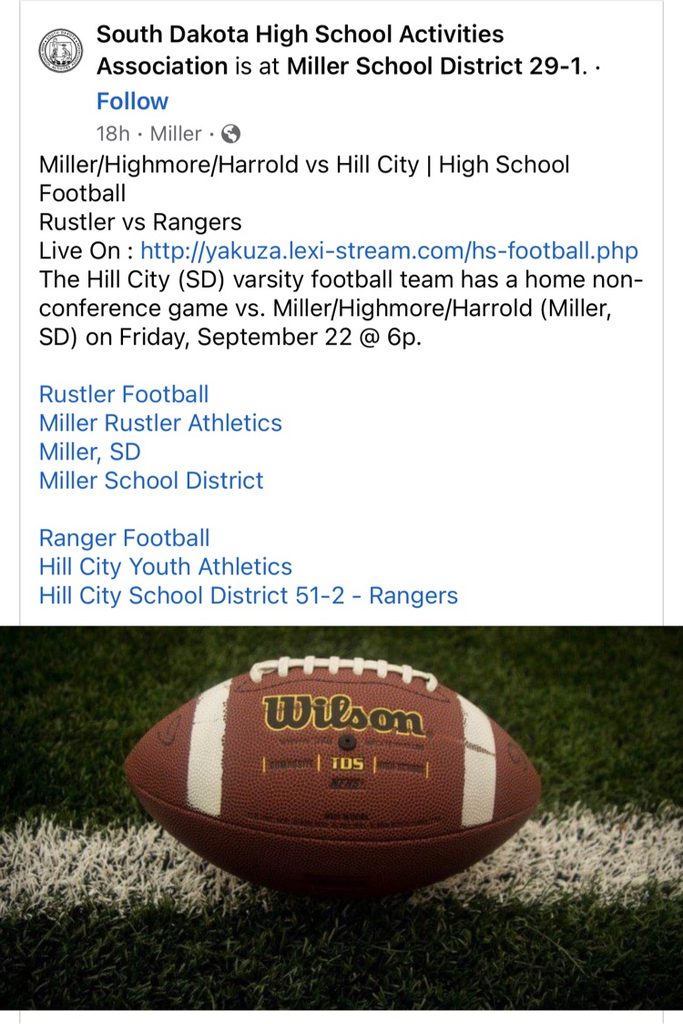 Volleyball orders are in the High School office.
The High School Football team is looking for Managers/Stats for this season. If interested please contact Coach Heasley @(605)695-0087

Tuesday, August 15, 7th Grade orientation beginning at 1:00 PM. Students have the opportunity to review their schedules, tour the school, organize lockers, and ask any questions. 7th grade parents are invited to a separate orientation session at 5:30 PM in the high school theater on August 15th.
Football Game 1 - Miller @ Wagner starts @7pm. Game will be live on redraiders.live
Please read the Elementary Welcome Back Newsletter found at miller.k12.sd.us Under the Elementary School tab, scroll to the bottom left corner under 2023-24 Elementary Newsletters and click on August. The newsletter can also be found on our school's FB page. Please call Mrs. B-K at 605-853-2711 with questions.

Girls Basketball at their final team camp of the year.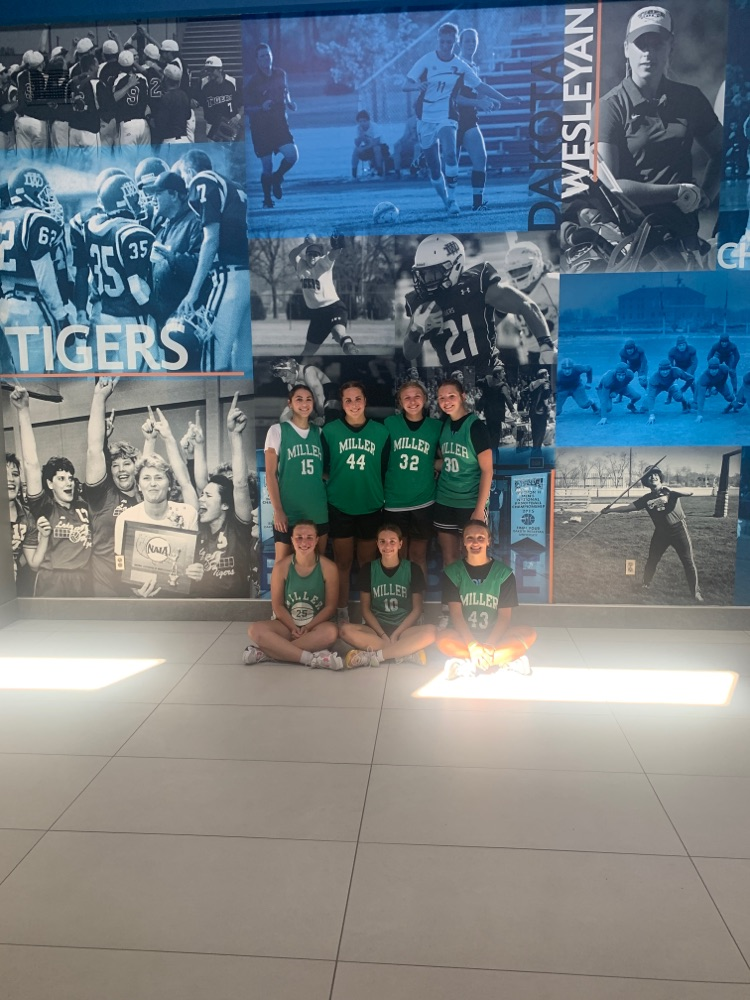 Delta Dental Mobile Program is coming to Miller. There is a brochure on our Facebook page. August 7-10th For 1st tooth through age 21. There is no cost to the child or family and no insurance is needed. For more information and registration contact Tara Yost @ 605-853-3098 or 605-390-6447

The School Board meeting that was scheduled for tonight has been moved to Thursday evening at 6:30 in the HS, room 123.
Gym memberships have expired as of 6/30/23. As of July 15, all gym fobs will be inactivated. Please stop in the district office to renew your gym membership for 7/1/23-6/30/24.

Inside the new AG shop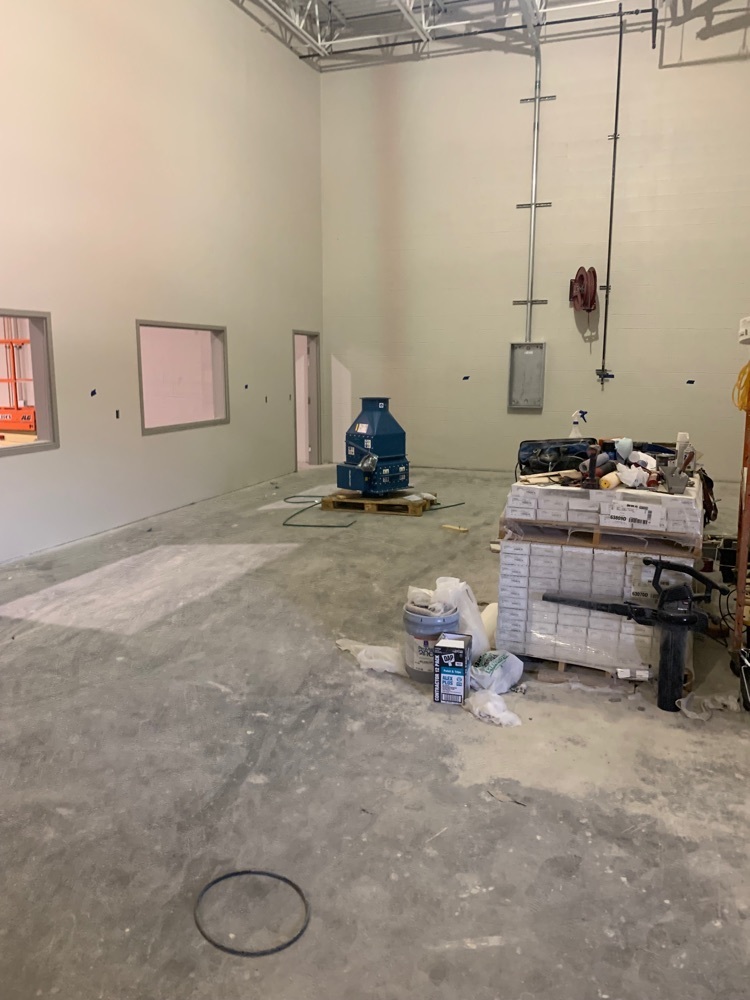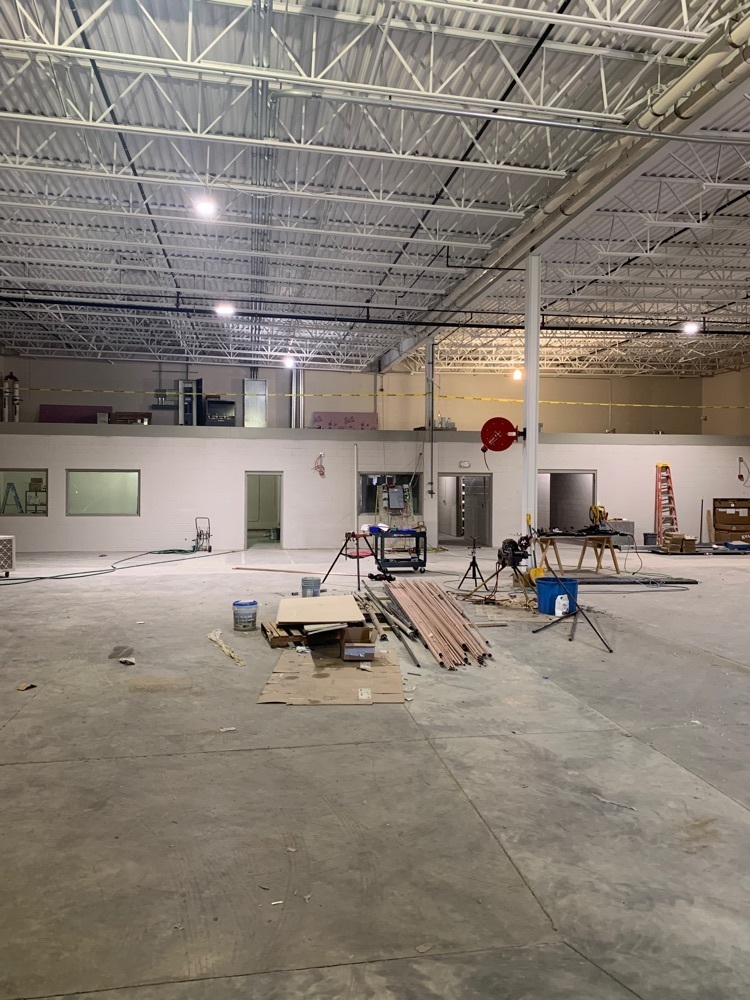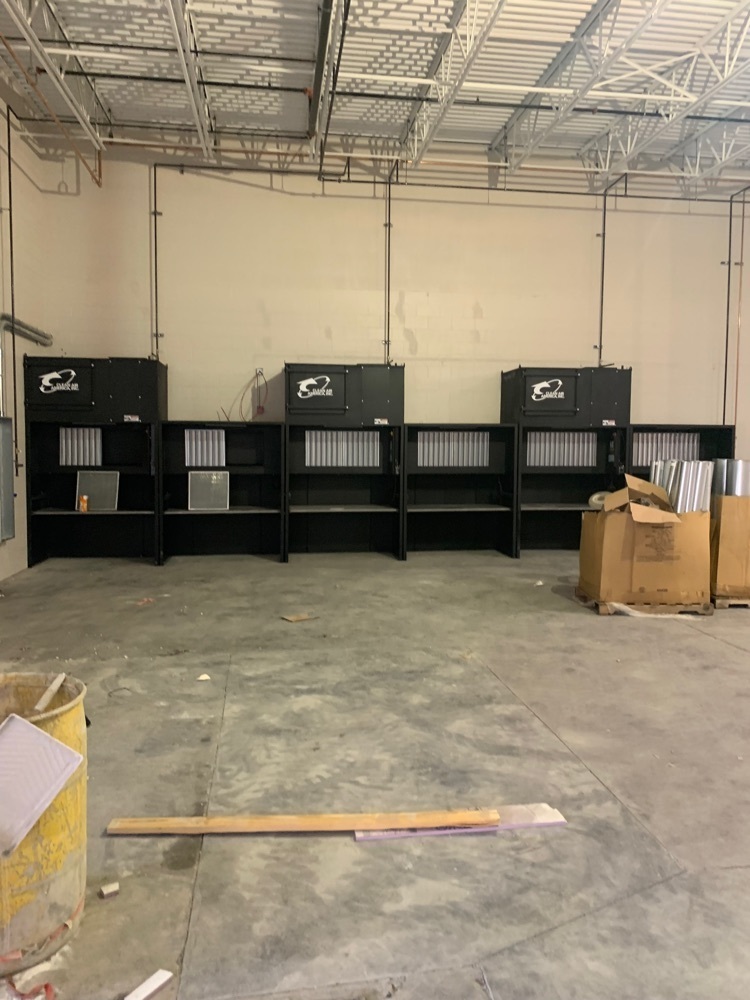 Great News!!! Miller Rustler Athletics has its own website. MillerRustlers.com is live and will have all sports schedules, news, Miller Rustler Store, and more. Also, follow Miller Rustler Athletics on Social Media Facebook - Miller Rustler Athletics Twitter @MillerRustAthl Instagram - miller_rustler_athletics
Congratulations to the Boys and Girls Varsity Golf Teams on a great season. Boys had two participants this year Derek Brueggeman and James Fritzsche. The Girls Team took home the 3rd place trophy with Kaihlyn Anderberg and Jayce Pugh tying for 3rd place individually and teammates Cassie VanDerWerff and Mackenzie Kopecky contributing on the 3rd place finish. There will be a welcome home recognition at the Golf Course on Monday Night at 5:30.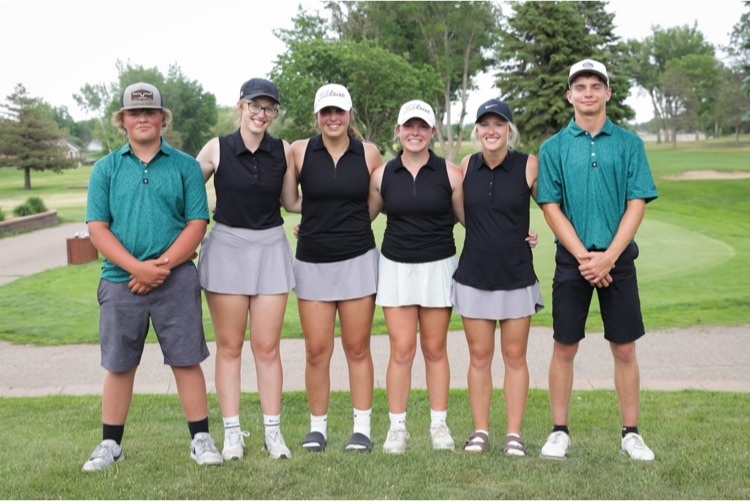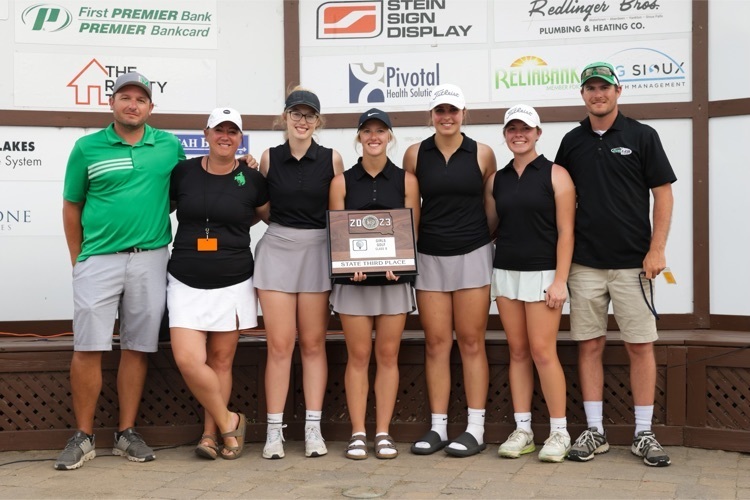 Come welcome home the golf teams tonight when they pull into town. They should be arriving around 8:15 tonight. Line up on Main Street and let them know how much we appreciate them. Girls team finished 3rd overall.
The Girls Wrestling Team are attending an all girls wrestling camp in Pierre June 5th and 6th. Head coach Nathan Nye and 10 girls are attending.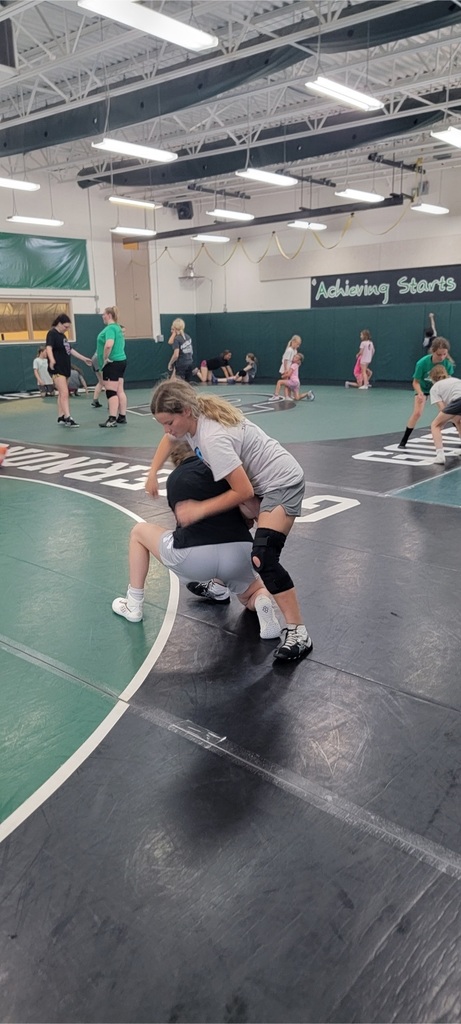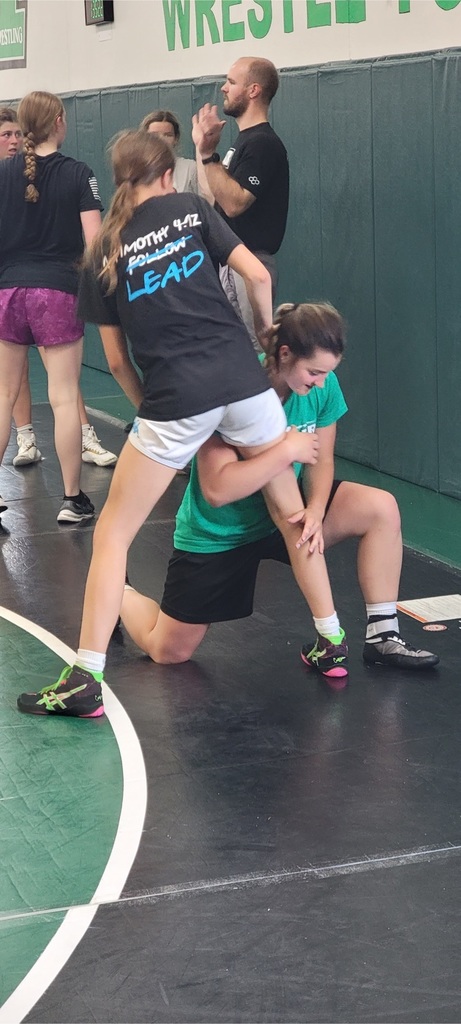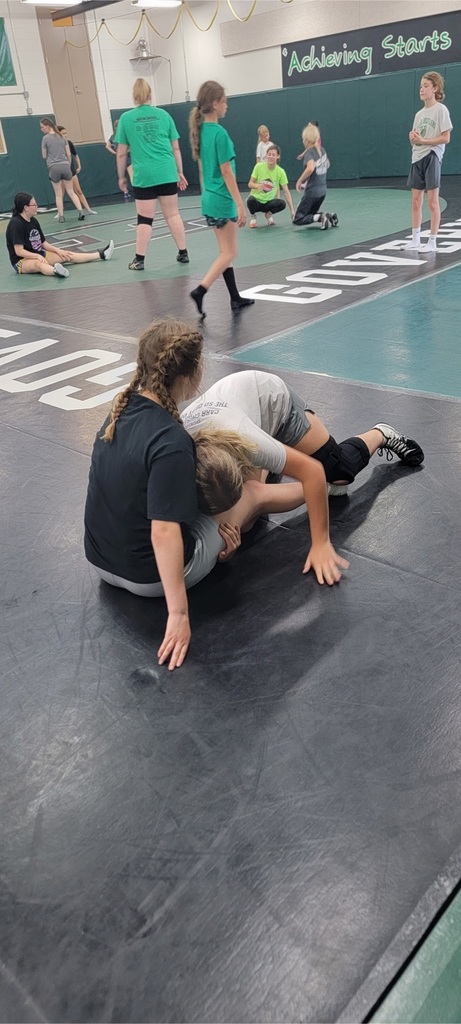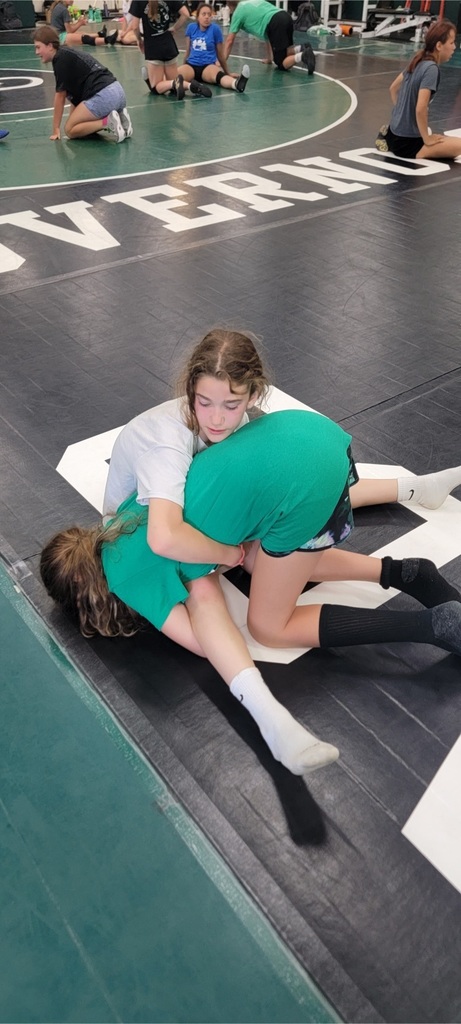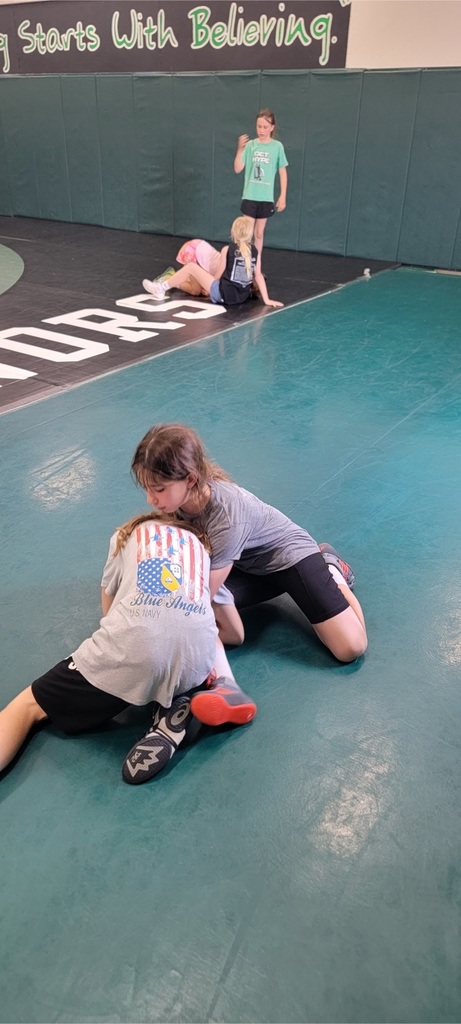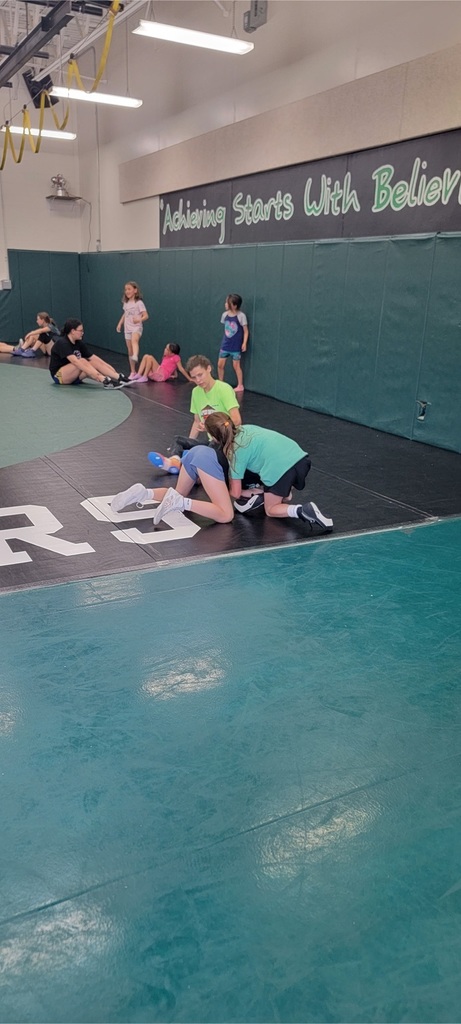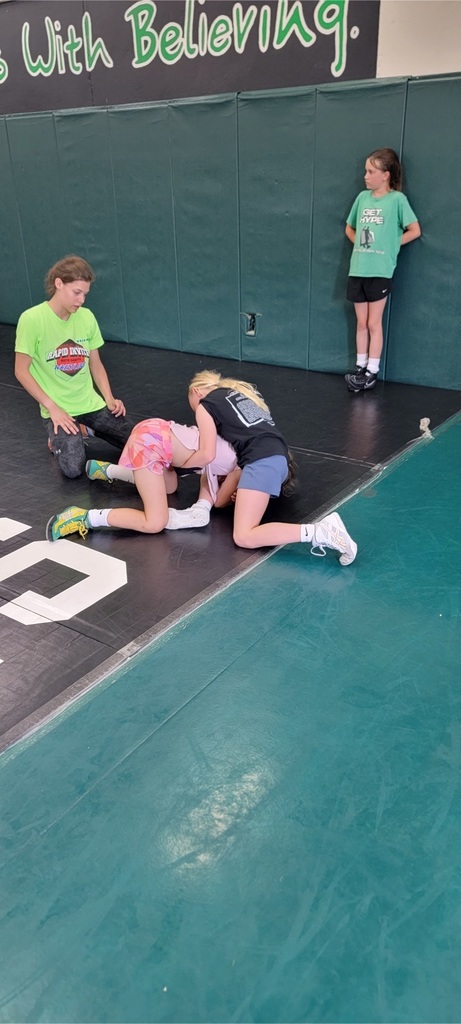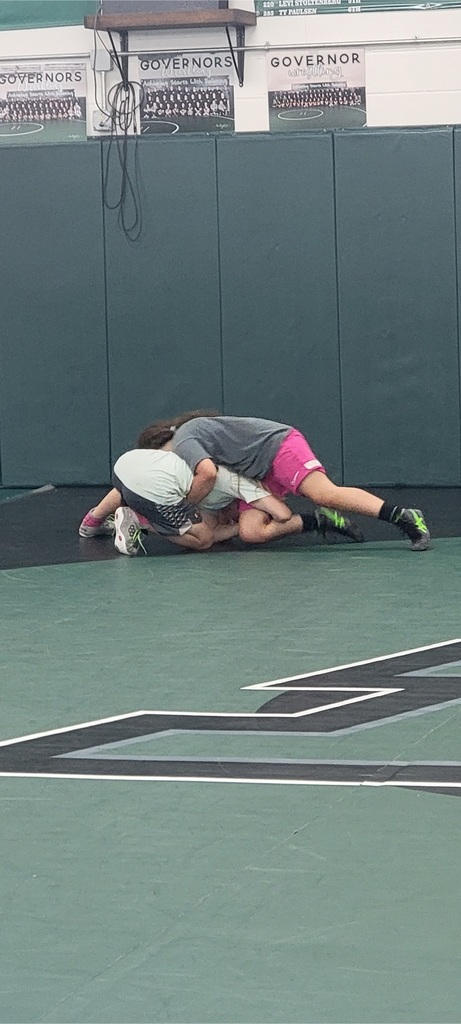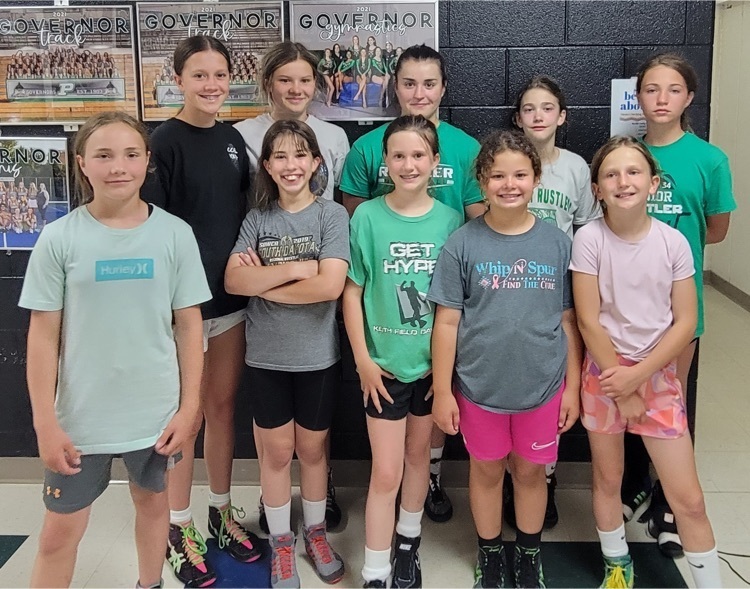 Everyone is still welcome to join the Summer Lifting and Conditioning group. This week we tested and we started the program. You do not need to worry about missing testing week and you can start with the program. We are offering 3 times this year 6AM, 7:30AM, and 1PM. If none of these times work for you please contact Coach Heasley at (605)695-0087 or
travis.heasley@k12.sd.us
and we can figure out alternative times. This program is designed for athletes in all sports and levels. Cost is $120 per athlete and $60 for each additional athlete in the family. All proceeds go to a T-shirt for the athlete and for purchasing new equipment for the weight room.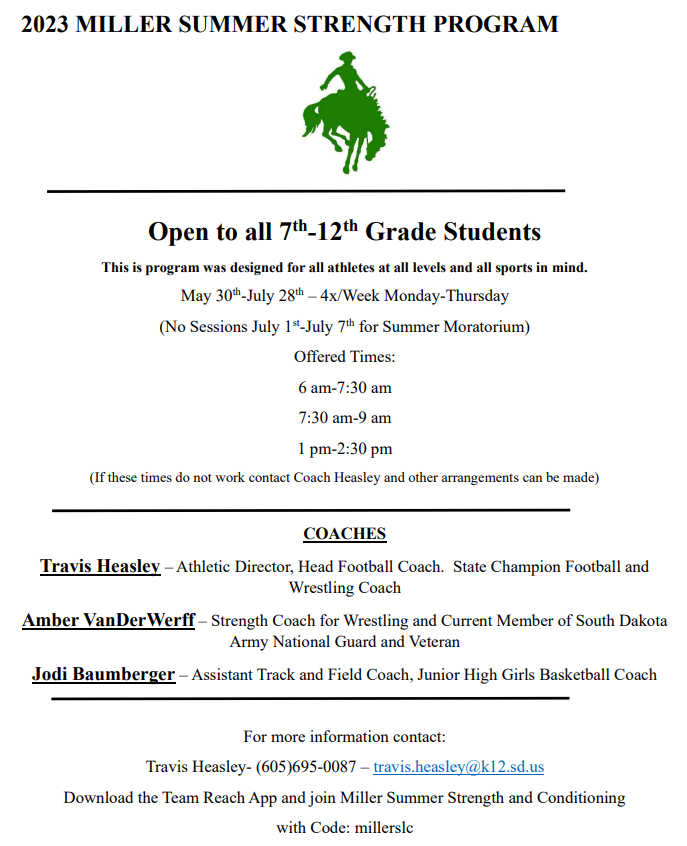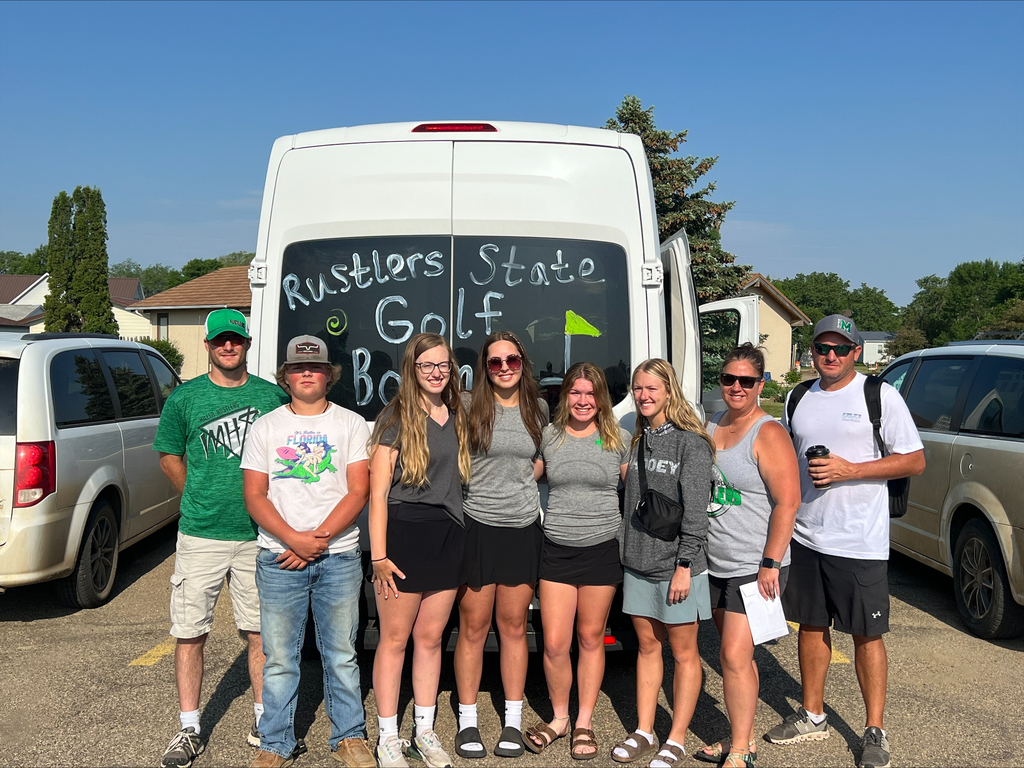 We are adding a 3rd time for the summer weight program. This will be 3:30 Monday through Thursday. 6:00 am and 7:30 am sessions are also still available. If interested please email Mr. Heasley.